HOW DOES A PAWN WORK?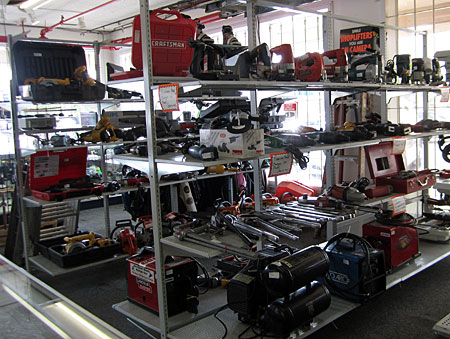 A pawn is another term for a collateral loan. Pawnbrokers lend money on items of value ranging from gold and diamond jewelry, musical instruments, televisions, electronics, tools, household items, firearms, and more. Loans are based on the value of the collateral. When a customer pays back the loan, their merchandise is returned to them. If you do not want to come back for an item, we can buy it outright instead of doing a loan.
Many people believe that pawning an item in exchange for money, is in some way socially unacceptable, but it's actually a fantastic alternative to bank loans and credit cards, where you utilize your items of value to get the money you need right now.
All loans are good for 90 days. Fees and interest rates are regulated by the state of Washington. All loans and buys requires a valid, state issued photo identification, and you must be at least 18 years of age. Loans on firearms require a background check at the time of redemption.
WHAT DO WE TAKE?
Gold/Silver/Jewelry

New
Old
Broken
Out of style or unwanted

Collectibles

One-of-a- kind items
Coins
and more

Firearms/Sporting Goods

Rifles
Handguns
Black powder
Archery
Knifes
Scopes
Range finders
Bikes

Electronics

Game systems
Ipods
HDTV's
DVD/ Bluray Players
Laptops/tablets
Electronic readers
DVD/BLURAY DISC

Tools

Air tools
Hand tools
Saws
Ladders
Mowers
Weedeaters/Trimmers
And more

Musical Instruments

Guitars
Amplifiers
Keyboards
Flutes
Trumpets
Clarinets
Trombones
Saxophones
and more
HOW MUCH IS MY STUFF WORTH?
Valuing an item is not always easy, but together we'll come up with something that is fair for us both. Before coming in to see us, think about how much you'd like receive for an item. When you're here, we'll do all we can to get you that amount. We promise to always pay you as much as we can.
We have been in the business for over 20 years, and our experience allows us to maximize the cash in your pocket.